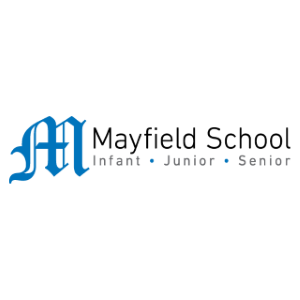 Following on from our Year 7 'Meet the Tutor' evening last week we thought it may be useful to clarify our Prep projects (this information is also relevant for Year 8 Parents).
The projects available through the school website are intended for the whole of this half term and are not intended to be all completed in one go. It is far better for pupils well being and learning if they complete the tasks as they are set by their class teachers - deadlines will be set for each task and should be written in your child's planner.
Link to the School's Student Prep Website here.
This will not only ensure that they are able to retain the information being learned more effectively, but will also mean that pupils will able to get sufficient breaks and rest.
If you have any questions about a specific Prep project then please do contact your child's class teacher.
Link to the 'Meet the Staff' list here.