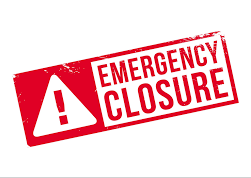 This information is intended to provide clarity and transparency to pupils and parents or carers about what to expect from remote education if local restrictions require entire cohorts (or bubbles) to remain at home.
At Mayfield School we will continue to offer a broad and balanced curriculum across all key stages whilst lessons and learning are taking place at home. We teach the same curriculum remotely as we do in school wherever possible and appropriate. However, we have needed to make some adaptations in some subjects. While this may not mean that they are always learning from their class teacher, or just in their class group, they will have access to all curriculum subjects and specialist teachers to deliver the learning.
For more information, please see the attached document.
Updated January 2021.
Remote Learning Information
Updated January 2021 Mayfield Remote Learning Information document for parents/carers