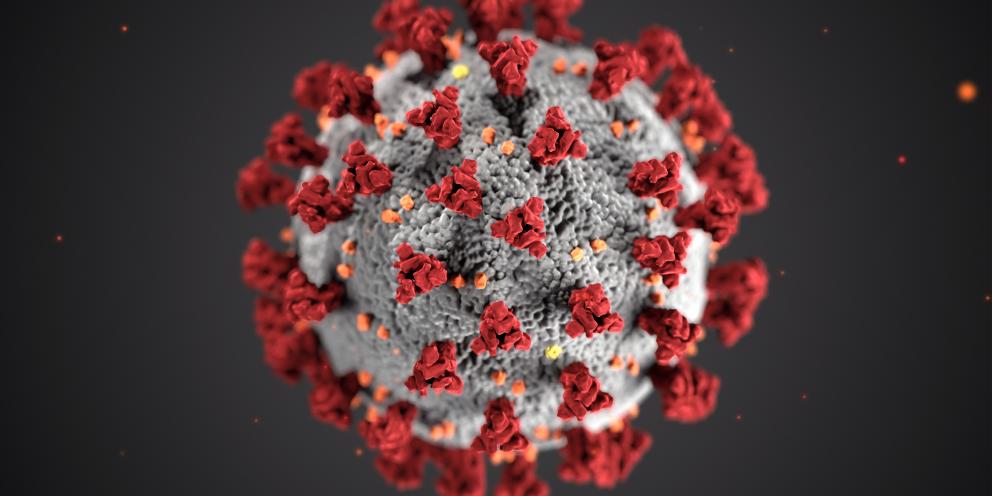 Week 5 of our home learning packs are now available on our website.
Please note that next week would normally have been half term and we will not be providing workpacks for that week - please take the time to have a break or catch up on any work that you have missed this half term.
As ever, if you have any problems then please contact:
Infants - Miss Buck (buckj@mayfield.portsmouth.sch.uk)
Juniors - Miss Lewis (lewisj@mayfield.portsmouth.sch.uk)
Seniors - Mr Gibson (gibsonr@mayfield.portsmouth.sch.uk)
You can reach the home learning packs here.
Remember, we'd love to see some of the the great work you are producing when being resilient at home - check with your grown up and then send us images to your Head of House or class teacher so that we can feature it on Facebook!