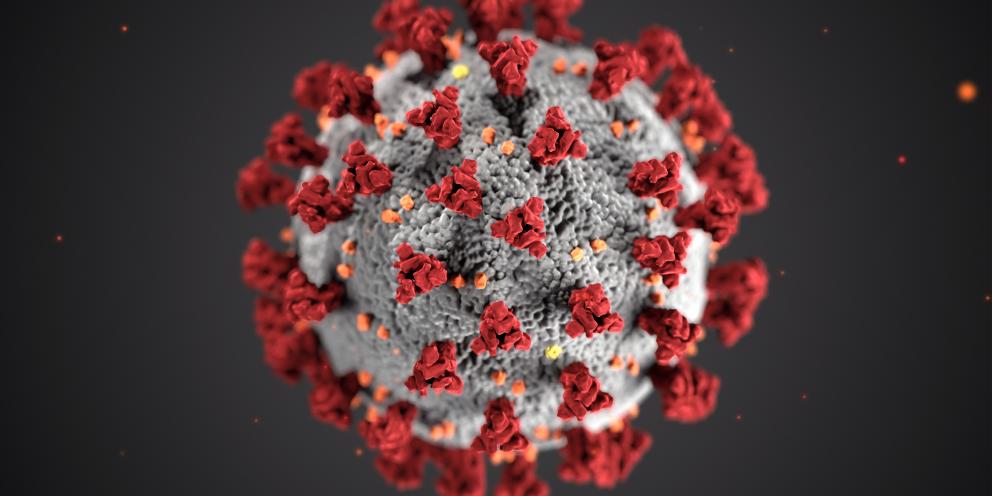 We have reached Week 4 of our home learning packs which are now available to access on the home learning page of the school website.
https://mayfield.portsmouth.sch.uk/about-us/home-learning
As ever, if you are unable to access any of the work (including links to additional sites) then please do contact:
Infants - Mrs Buck (buckj@mayfield.portsmouth.sch.uk)
Juniors - Miss Lewis (lewisj@mayfield.portsmouth.sch.uk)
Seniors - Mr Gibson (gibsonr@mayfield.portsmouth.sch.uk)
Remember - please send us pictures of what you achieve, you can email your class teacher in the Primary section, or your Head of House in the Senior section. We'd love to feature some of your work here on Facebook, so ensure you have your adult's permission before you send!
Have a safe week.