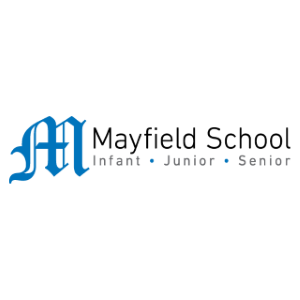 Year 11 Study Leave
With only 10 school days to go until the end of the GCSE exams, we could not be prouder of how all our Year 11 pupils have approached their exams. With a busy two weeks of exams for all of them we want to ensure that we are giving them the best possible chance of success – this means that this week they will continue to attend their normal lessons (when they don't have exams) so that they can continue with their preparations with teachers who can support them.
On Thursday we will be giving all Year 11s personalised timetables which start on Monday 10th June, these timetables will ensure that for their last week, all pupils will only be attending lessons and revision sessions for the subjects where they have exams left. When a pupil has a blank gap on their timetable this means that they are not required in school – this will only be at the start and end of their day so that they don't have to wait around in the middle of the day for sessions. For all of these sessions, normal school rules apply, including wearing full school uniform.
Once your child has finished their last exam (which for the vast majority of pupils is at break time on Friday 14th June) then they will not be required in for any further sessions until our leavers' assembly (which will be held at 8.45 on Friday 21st June).
Should you have any queries at all regarding study leave then please do not hesitate to get in contact with Mr Gibson (Assistant Headteacher).
Thank You.