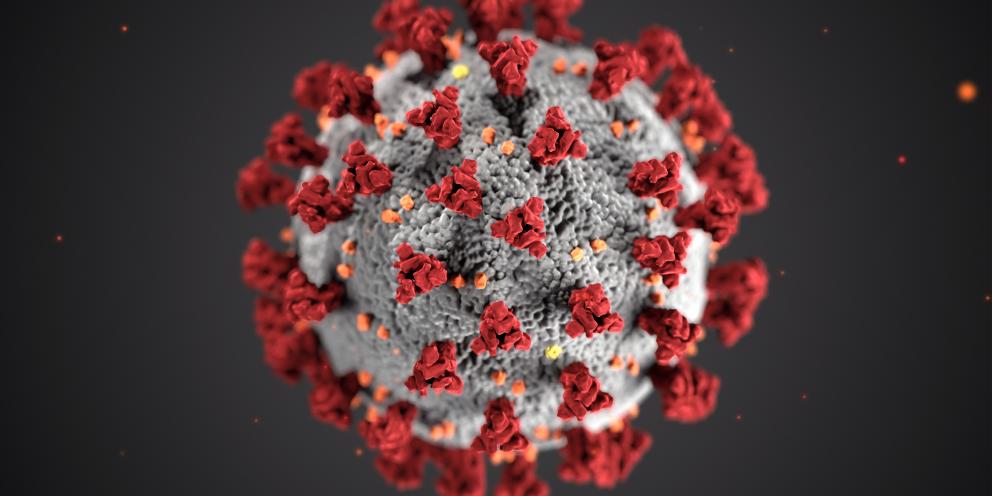 We would like to update you around our plans for 'Key Worker' provision during the Easter Holiday. Please note, that this provision is ONLY available to pupils:
· Who are in Years R to 10;
· where there is NO alternative child care provision in place;
· whose parents are BOTH 'Key Workers' or 'Key Workers' who are single parent households.
'Key Workers' who have already applied for the 'Key Worker School @ Mayfield' will automatically become eligible for this provision and will be contacted directly. If you have NOT previously apply for our 'Key Worker School @ Mayfield' provision, then you will need to complete the form here which must be completed by 6:00pm on Friday 27th March.
The Easter School will run between Monday 6th April and Friday 17th April between 8:45am and 4:00pm daily (except bank holidays). A free morning snack and hot lunch will be provided. We may not be able to accommodate special diets beyond vegetarian. Pupils will need to wear their school uniform and bring a PE kit daily. This can be left onsite throughout the two week school. Please note that the afternoon sessions will be provided by an outside agency. The school is fully funded and free to parents and carers.
The Easter School can be booked for individual days and there is NO requirement to attend every day. However, pupils must attend for full days (8.45-16.00). There will be no option for late starts or early finishes. To book your child on, please use the online booking system which can be found here.
Please note that we may request parents or carers that apply for Easter School provision to prove their eligibility of 'Key Worker' status via the production of ID badges, letters or pay slips (less than three months old), if such proof has not been given previously. Further details will be shared once we have received your application.
Many thanks.