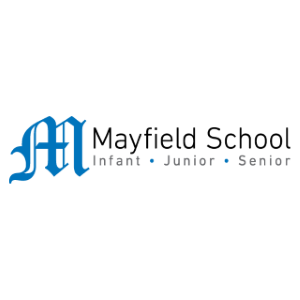 Successful Revision Evening
(Wednesday 22nd January - 6-7pm)
Unfortunately, we have had to change the date of our 'Successful Revision Evening' which will now take place in the Dance Studio on Wednesday 22nd January (6-7pm). During this presentation we will be taking you through the ways in which we teach your children revision - this session includes practical advice on when to revise, where to revise, how often to revise, as well as effective methods for 'making it stick'.
This evening is appropriate for parents of any senior school pupils - it is never too early to get pupils into good study habits!
Bookings are still open via our parent booking system . If you have any questions then please don't hesitate to contact Mr Ryan Gibson (Assistant Headteacher). https://mayfieldschool.parentseveningsystem.co.uk/