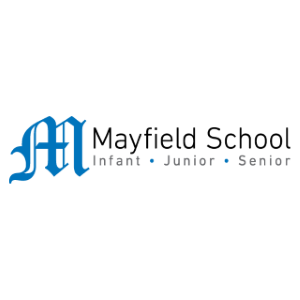 Year 11 Parents - Period 0 and 6
This week in assembly Year 11 pupils were issued with their period 6 timetables for this half term. These sessions start this week and run-up to Christmas, including during the mock exams.
As well as helping them prepare for their upcoming mocks and final exams in May, pupils will also be awarded achievement points for attending (which will help them towards their target of 450 if they wish to go to prom).
If your child cannot attend one of their sessions then please let the subject teacher know via phone, email or a note in your child's planner. If they have a regular commitment that clashes with one of their allocated sessions then please contact Mr Ryan Gibson (gibsonr@mayfield.portsmouth.sch.uk)
Year 7 and 8 Prep
All prep projects for Autumn 2 are now available from the Student Prep link on the school website. Please remember that subject teachers will direct your child when to complete each task - in order to follow the principle of Spaced Practice (ie spreading out your work which is more beneficial for learning) pupils should not be doing all of the projects in one go - the work on the website represents all of the prep work for this half term and should be spread out.
If you have any questions regarding individual subject prep then please contact your child's subject teacher. For more general prep enquiries or help please contact Mr Ryan Gibson (gibsonr@mayfield.portsmouth.sch.uk).