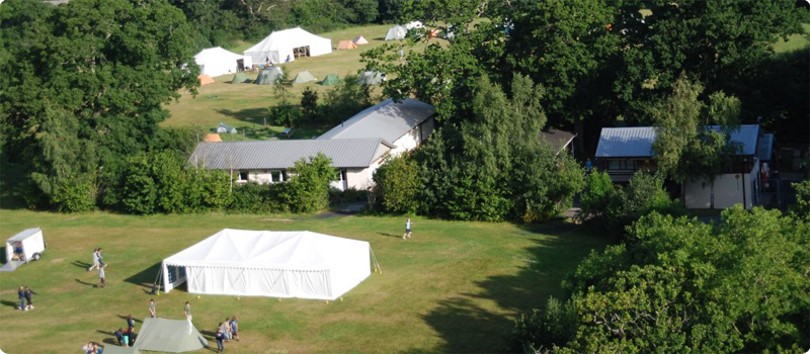 The school is looking to re-establish a tradition of a KS3 Senior school Camp. We have a provisional booking for Monday 8th June through till Friday 12th June at Tile Barn in Brockenhurst. This outdoor adventure experience will be offered to all our current year 8 pupils. The trip will be activities based on a number of different subject areas contributing to the carousel programme. Each student will attend camp for 3 days and 2 nights with a split week. One band of students will attend Monday am to Wednesday pm and the other band Wednesday am to Friday pm. Our aim is to keep the cost to a minimum and enable all students to attend.
Please for more Important Information read the whole 'Camp 2020' Offical letter here: https://mayfield-school.schudio.com/files/documents/Camp_Letter.pdf
For a detailed explanation for parents and students, please read the 'Camp 2020' Presentation here:
https://mayfield-school.schudio.com/files/documents/Camp_2020.pdf
The Offical 'Camp 2020' Instagram is now live! https://www.instagram.com/mayfield_school_camp/ Please visit and follow for live updates on the fundraising and new information about the trip.