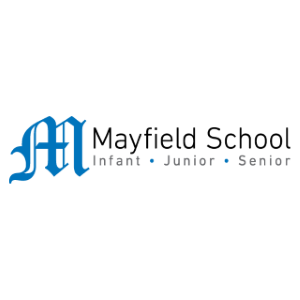 SENIOR SECTION
Due to the wet weather today and the met office warning for more to come, we have had to make the unfortunate decision to cancel sports day for tomorrow.
Pupils will be in school from 8:40 am to 1:35 pm in full uniform and in normal lessons.
We hope to re-arrange this event in the future.
Many thanks.
Assistant Headteacher and Director of Business Operations