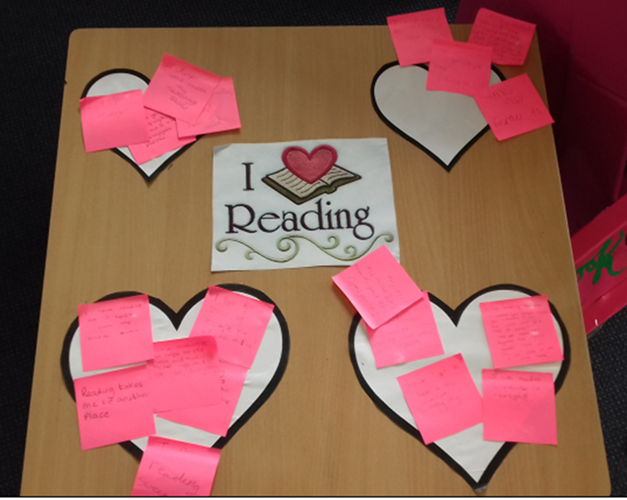 I would like to say a huge thank you to all students and staff who took part in the annual Millionaire Party held on Tuesday 4th July 2017. It was a lovely occasion and it was so nice to see so many young people doing wonderfully in their reading.
The party is held every year in recognition of the huge effort put in by year 7 and 8 pupils towards their reading. Year 7 read an incredible 102 million words this year and year 8 an impressive 63 million words. These numbers reflect the highest word counts in Mayfield's history.
Additionally, I would like to congratulate all 41 pupils who individually achieved a million words or more and proudly wear their newest Mayfield badge to celebrate their success.
Well done to all involved and happy reading!