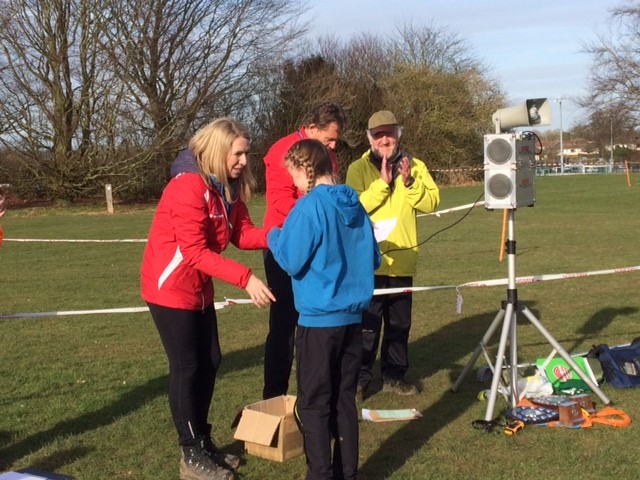 Last Tuesday Olivia East was chosen to represent Portsmouth in the Hampshire School Cross Country Championships.
Olive ran a brilliant race and finished in first place in the under 13 race.
She finished with a fantastic time of 8.33 minutes.
As a school we are all very proud of Olivia.